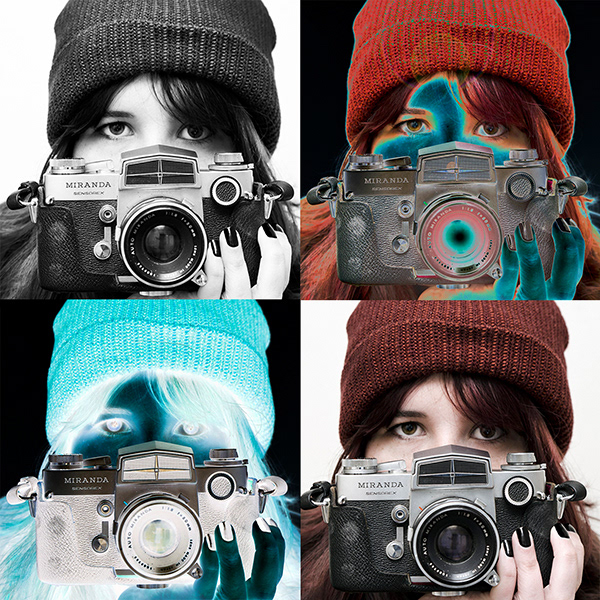 I'm originally from Cape Town, South Africa. After immigrating to New Zealand in 2015, I spent a lot of my time in the hospitality industry working as a professional photographer and graphic designer. New Zealand is definitely a photographer's paradise with breath-taking sceneries and natural wonders, there's always a piece of art to be captured. 
I consider myself to be a lifestyle photographer. I like to capture the beauty of life and all it has to offer in its precious and fleeting moments. The beauty is in the subject itself. I like to capture the magic and freeze that memorable moment in time for others to enjoy!
Fun fact about myself: I'm an ocean lover and New Zealand has some of the most beautiful beaches in the world. In my spare time I head out on my paddle board and explore the bays on the North Shore. I am a true adventure seeker. I love to travel and explore what every place has to offer. I have travelled to many exotic places all over the world including Spain, Italy, Jamaica, USA, New Zealand, Germany, the Caribbean and many more. My motto in life is to swim in every ocean and set foot on every piece of land. A bit of a reach but hey, you can't stop a dreamer from making their dreams a reality.
Photography is without a doubt my passion! I have always been fascinated by photography, particularly film. I always thought it was magic how an image appeared on a blank sheet of paper and being able to see the process of how film was developed and how an image is formed through the use of light during my studies, I was even more captivated by the magic of photography. It is my goal to capture the memorable story behind the photograph and capture the magic between my subject and my lens whether it is a person or a place.
My portfolio includes: Social & Corporate Events, Weddings, Birthday Celebrations, Portraiture, Pregnancy & New Born photography, Scenic Landscapes, Cityscapes, Interior & Exterior Architecture, Wildlife & Nature, Pet, Travel and Food photography.
If you are looking for a photographer to capture those memorable moments on your wedding day, celebrating the birth of a child, a birthday for a loved one, a piece of history that should not be forgotten or simply have an event that needs to be captured in style, Danieli Photography & Design has a photographer for you.