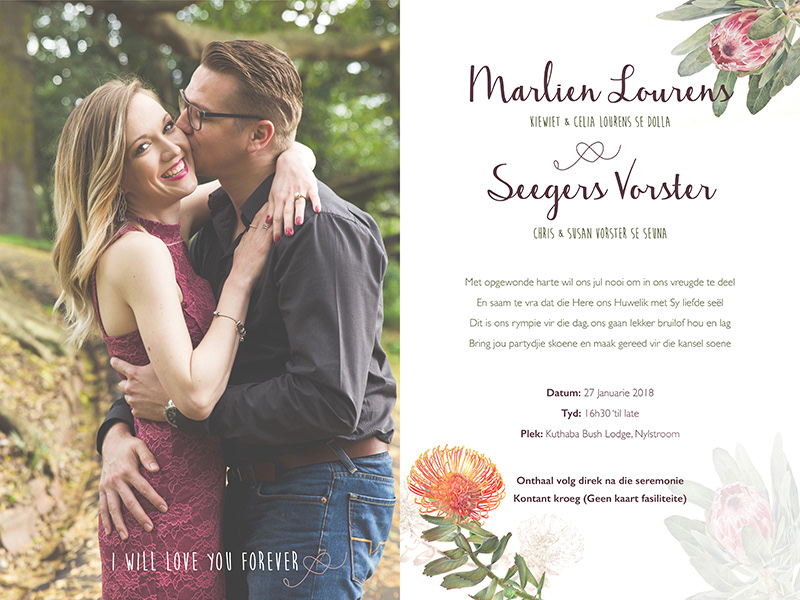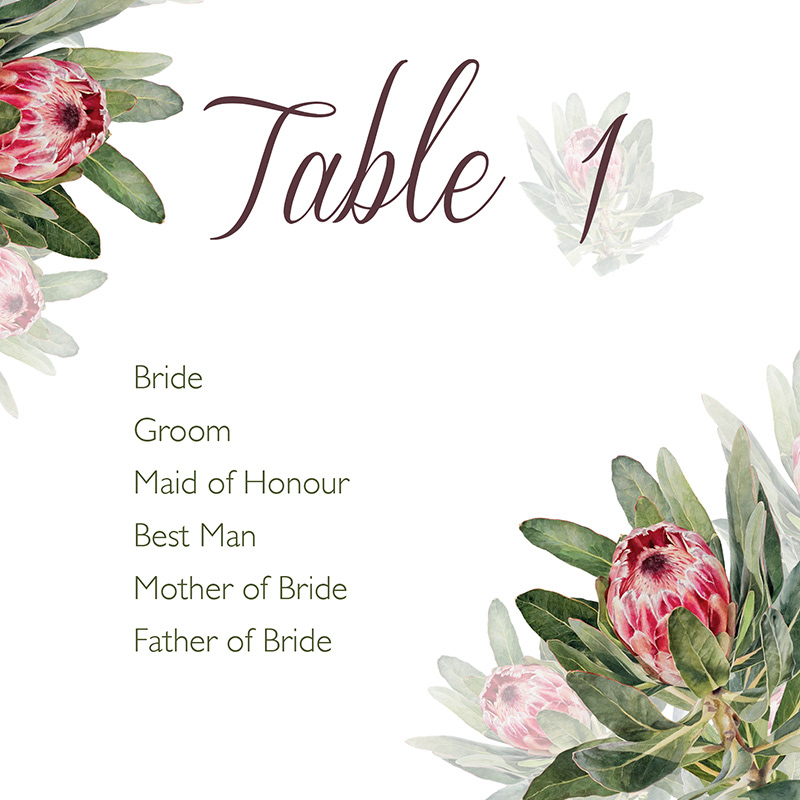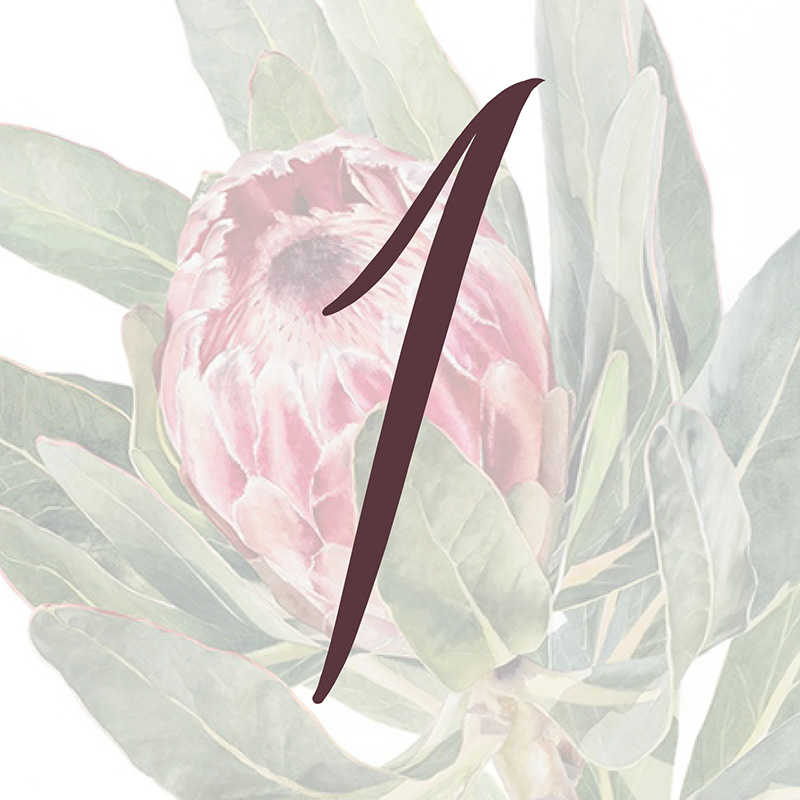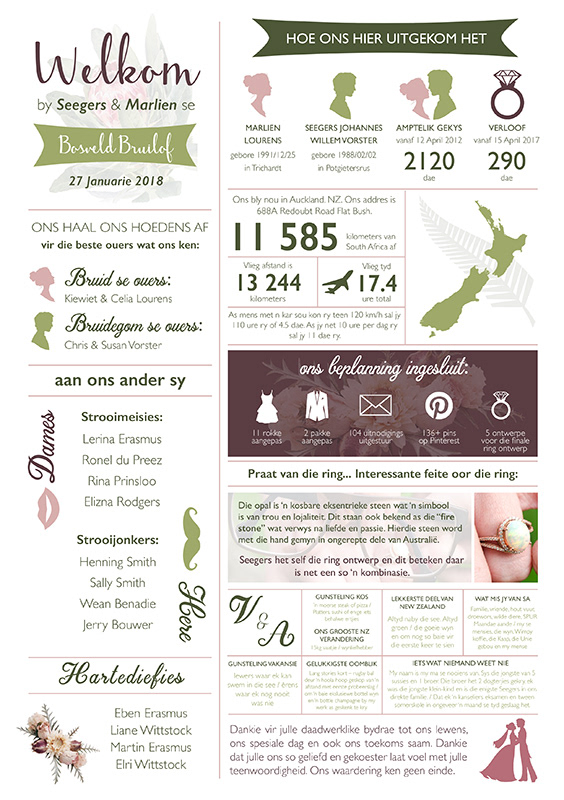 Need your wedding invitations designed or perhaps having a celebration where signage is required? Look no further – As a design service, Danieli Photography and Design is here to help you make your design dreams a reality. From large format posters and billboards, to something as simple as your child's birthday party invites – I can help!
- Business Cards
- Invitations
- Posters
- Flyers
- Brochures
- Signage and more.*
*Please enquire for more details.